GARDENING 101: Workshop Series
Bring your lunch to the N.C. Cooperative Extension of Davidson County, 301 E. Center St, Lexington, NC, 27292 to learn about gardening this spring.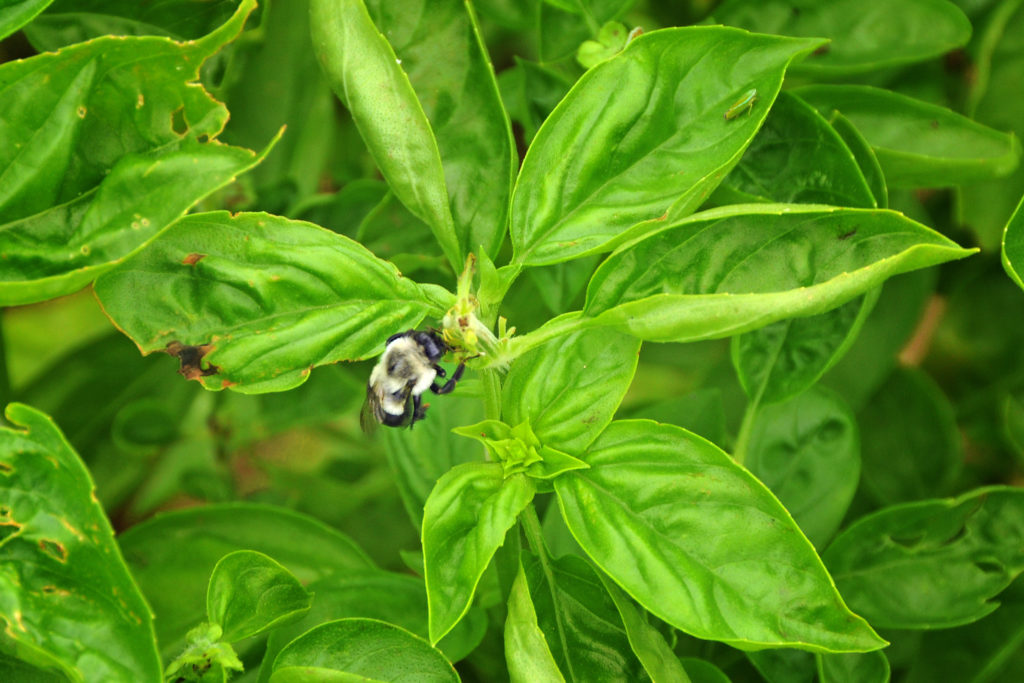 1st Class: Garden Design on April 12, 2019, from 12 to 1 p.m.
This class will cover the basics of designing a garden, from drainage, soil types, site selection, and design principles.
2nd Class: Starting a Vegetable Garden on April 24, 2019, from 12 to 1 p.m.
Covering seed and plant selection and providing tips for a healthy harvest.
3rd Class: Gardening Without Pests on May 1, 2019, from 12 to 1 p.m.
Covers the basics of Integrated Pest Management on avoiding and eliminating some insect pest issues.
Cost: Free
Please register online or by phone at 336-242-2080.
Event flyer: Gardening 101_2019